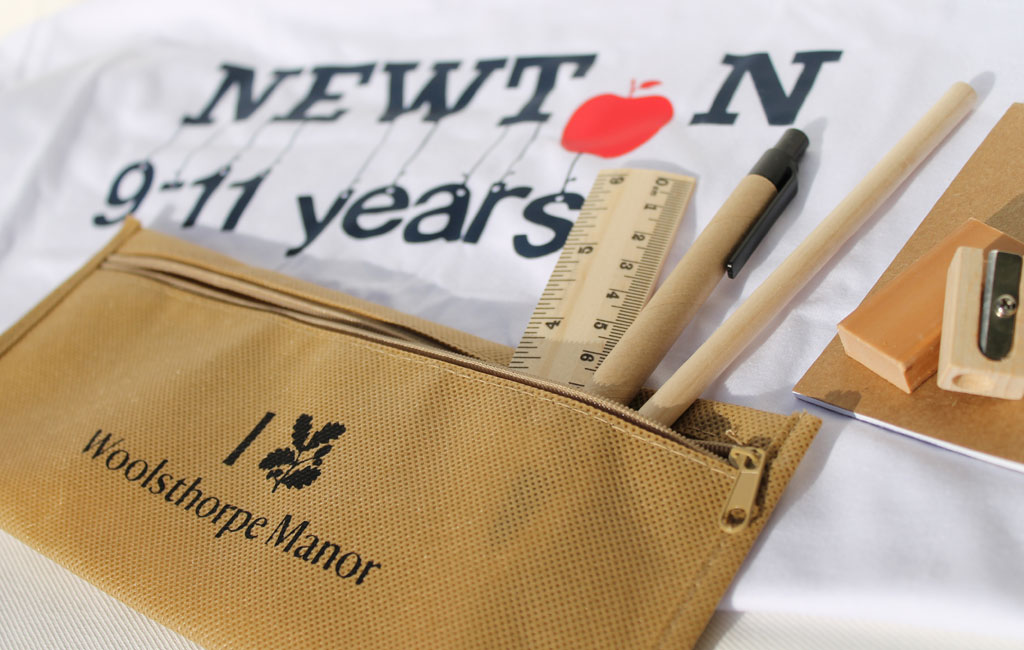 We are honoured to be an official supplier to The National Trust. We currently supply T-Shirts, Pencil Cases, Pens, Rulers and Stickers.
We helped overcome one of the largest issues when selling T-Shirts, 'How do l know if it fits me?'.
We did this by printing each available size onto a sample T-Shirt and then hanging them all up so potential customers could check to see if it would fit them before actually buying. This added re-assurance for the customer and reduced time and cost for the client.
So if you need a unique, eye catching and eco-friendly promotional item, get in touch!