Our Amazing Team
---
Some of the nicest people you'll ever meet. We are a small, but mighty, team of three with over ten years of experience.
The Crew
---
A small team with a creative arsenal to take on a small army!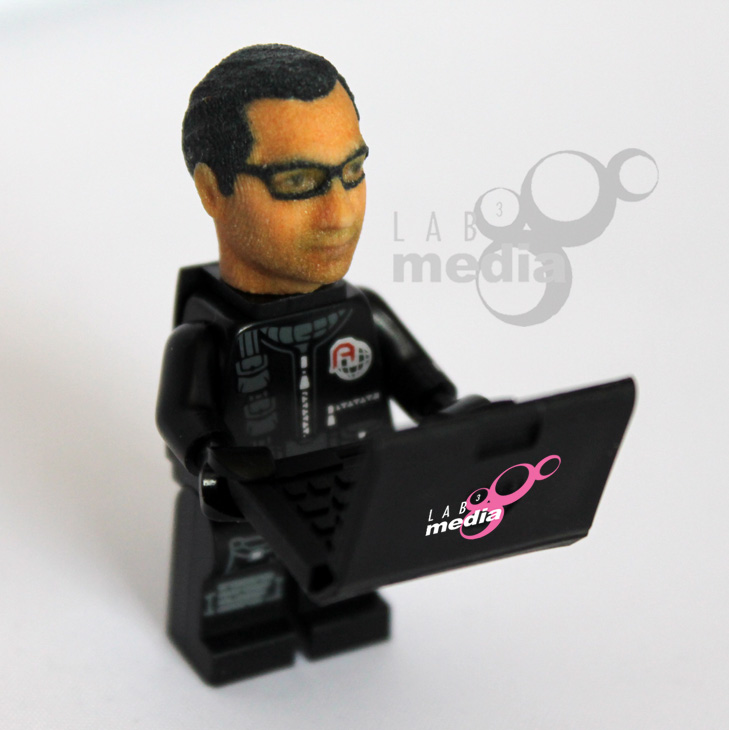 Nitesh
Director
A hard working and dedicated boss.
Making sure the troops are happy.
Collector of old tech.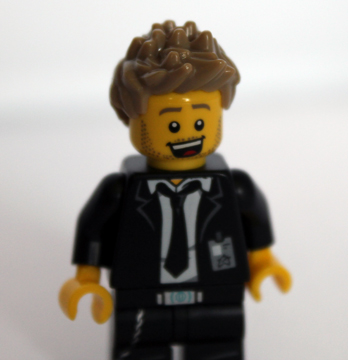 Ricky
Front end designer
Armed with a pen and a mouse there is no stopping this boys creativity.
Love to paint.
Aspires to be unique in everything he does.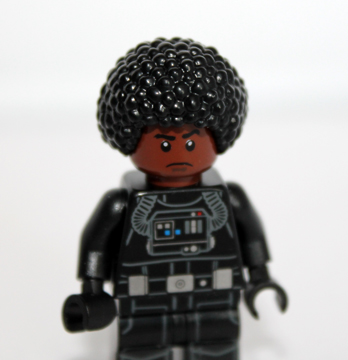 Richard
Codeman
People say he looks like a legend.
He see's 0's and 1's everywhere he goes.
Currently has a harem of 15 women!