We craft Apps, Websites, Branding, Graphic Design, Print and Experiences
---
Development
The most important part of any project is research.
We do a lot of it!
Support
We continue to work with you even when our job is done. We resolve 90% of issues within 2 hours.
Marketing
Once you are ready, we ensure you get in front of your end client. Making potential clients realise why you are great
Our work
---
Below are some of the projects we have completed
All
Animation
App
Community
Education
Experiences
Graphic Design
Identity
Marketing
Print
Webdesign






Our Amazing Team
---
We are very lucky that each of us LOVES what we do! No joke, we bl**dy love it!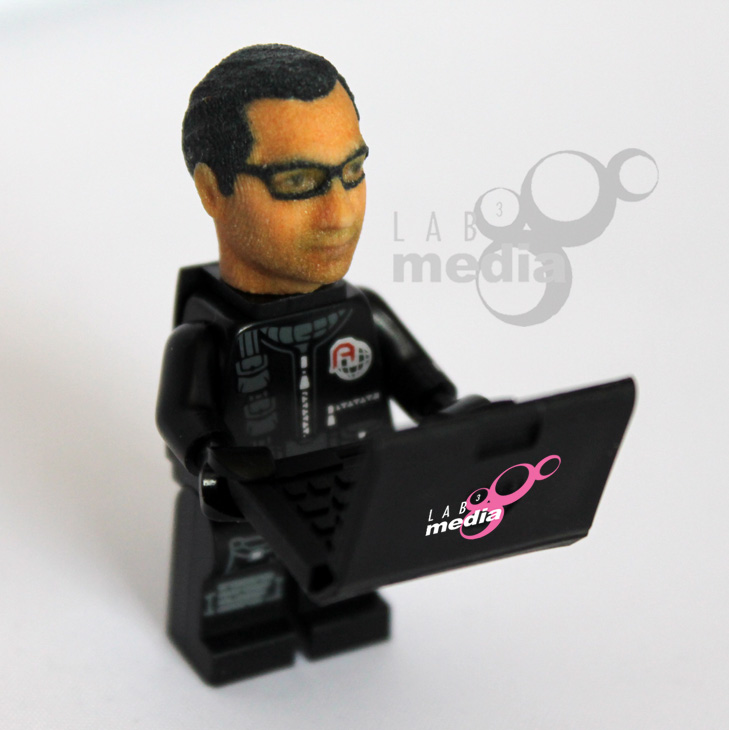 Nitesh
Director
A hard working and dedicated boss.
Making sure the troops are happy.
Collector of old tech.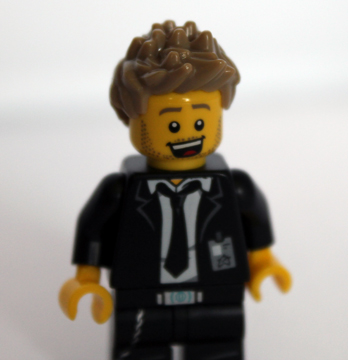 Ricky
Front end designer
Armed with a pen and a mouse there is no stopping this boys creativity.
Loves to paint.
Aspires to be unique in everything he does.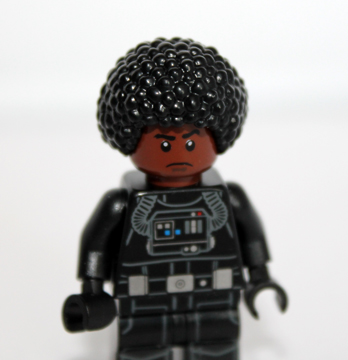 Richard
Codeman
People say he looks like a legend.
He see's 0's and 1's everywhere he goes.
Currently has a harem of 15 women!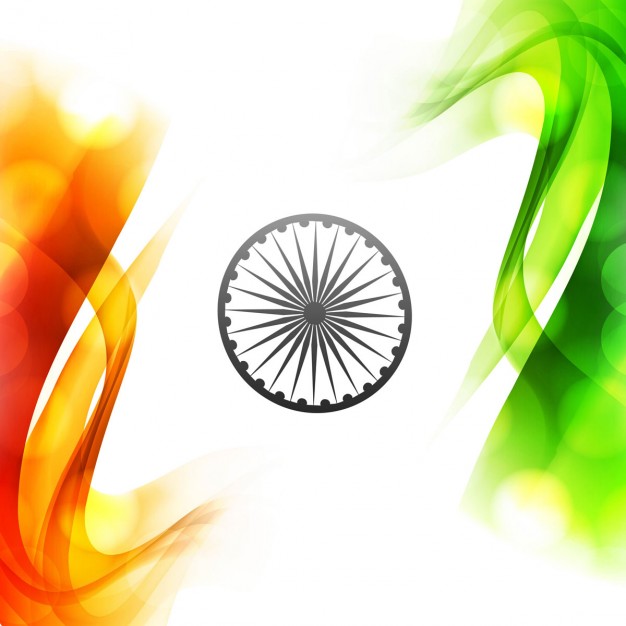 Team India
Hardcore Development
We have a team of 4 dedicated employees based in India making the guts of complex sites and ensuring apps work over all platforms without issue.
Happy Clients
---
As 90% of our work comes from referrals we must be doing something right!
"I cannot explain how much Lab3Media have helped my business. The short answer is productivity is up 35% and sales are up 20%.
"We didn't know where to start and Lab3Media took us from our idea to product launch into Europe. We are now distributing to 15 countries!












Work With Us
---
Start a beautiful responsive online store, portfolio, personal/corporate site or a blog for your customers.